Welcome To Rick Loesche Photography
---
Through more than 35 years of experience we have perfected our style, blending journalistic wedding coverage with traditional wedding photography. We have appeared on the Styles Network "WHOSE WEDDING IS IT ANYWAY", and captured the spirit of that special day for brides and grooms over the years. Our style is photojournalistic fine art photography that is fun, creative, timeless and elegant. We create photographs as it naturally unfolds, focusing on capturing emotion while always framing with an artistic eye. From the beautiful details to dramatic moments to humorous candid's, we visually tell the story of your day.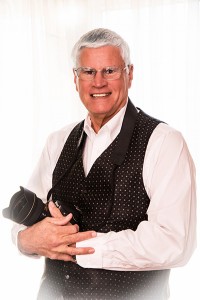 We photograph formals, as well as concentrating on relaxed portraits and candid's. We are here to offer our professional advice while unobtrusively snapping the images that will tell the story of your wedding for years to come. We'll listen carefully to your needs and craft the photographic experience that you're looking for.
If you would like your wedding captured in our unique, artistic and photojournalistic style please contact us.
We look forwarded to hearing from you.